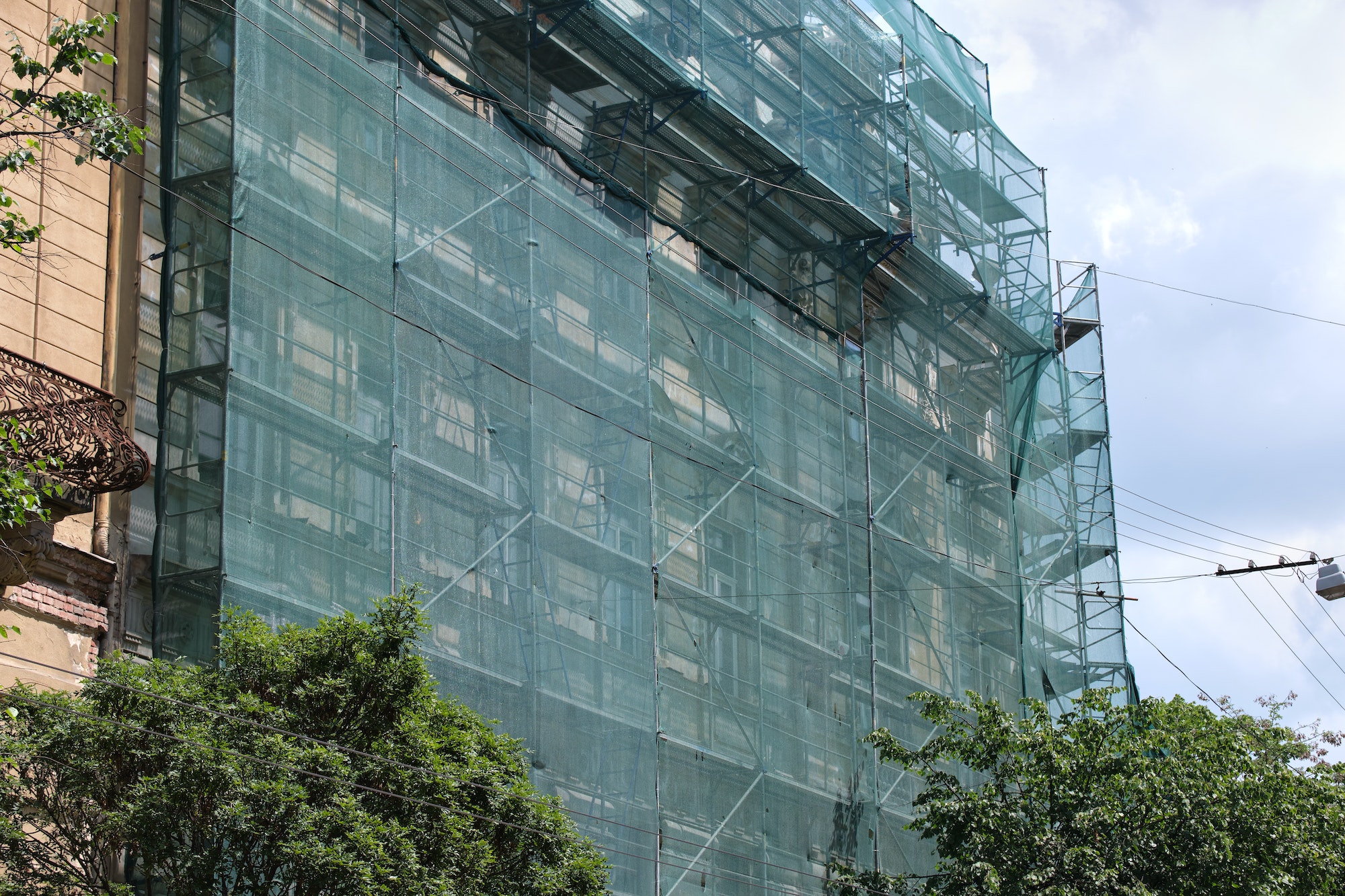 We make sure your building look attractive and lasts long.
DustBgone is one of the best when it comes to commercial renovation. We aim at giving our customers the best outcome after careful spending of the resources. Our efficient workers optimize the results and bring out shockingly positive results. The main goal is to maximize the productivity and appeal of your commercial site by improving its overall outlook and efficiency.
Renovating your commercial site has innumerable positive outcomes such as customer attraction and work efficiency. It increases the safety and improves living conditions.
We make sure our customers get:
We follow step by step process of planning, designing and completing your project. Each step is well guided by our expert workers.
Sed posuere consectetur est at lobortis. Vestibulum id ligula porta felis euismod semper. Fusce dapibus, tellus ac cursus commodo, tortor mauris condimentum nibh, ut fermentum massa justo sit amet risus.
Vestibulum id ligula porta felis euismod semper. Aenean lacinia bibendum nulla sed consectetur. Donec id elit non mi porta gravida at eget metus. Nullam id dolor id nibh ultricies vehicula ut id elit.
Donec ullamcorper nulla non metus auctor fringilla. Maecenas sed diam eget risus varius blandit sit amet non magna. Maecenas faucibus mollis interdum. Nulla vitae elit libero, a pharetra augue.