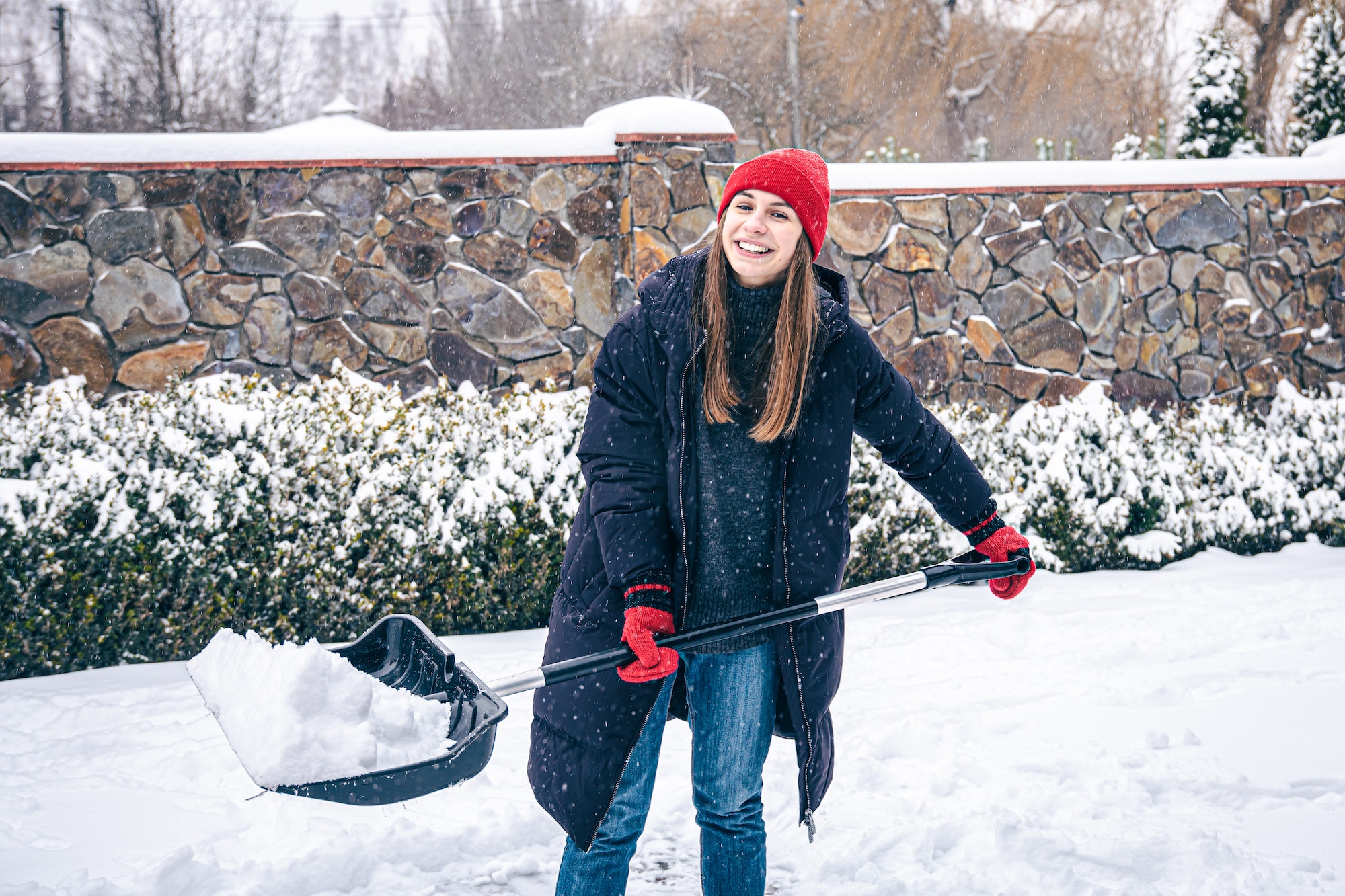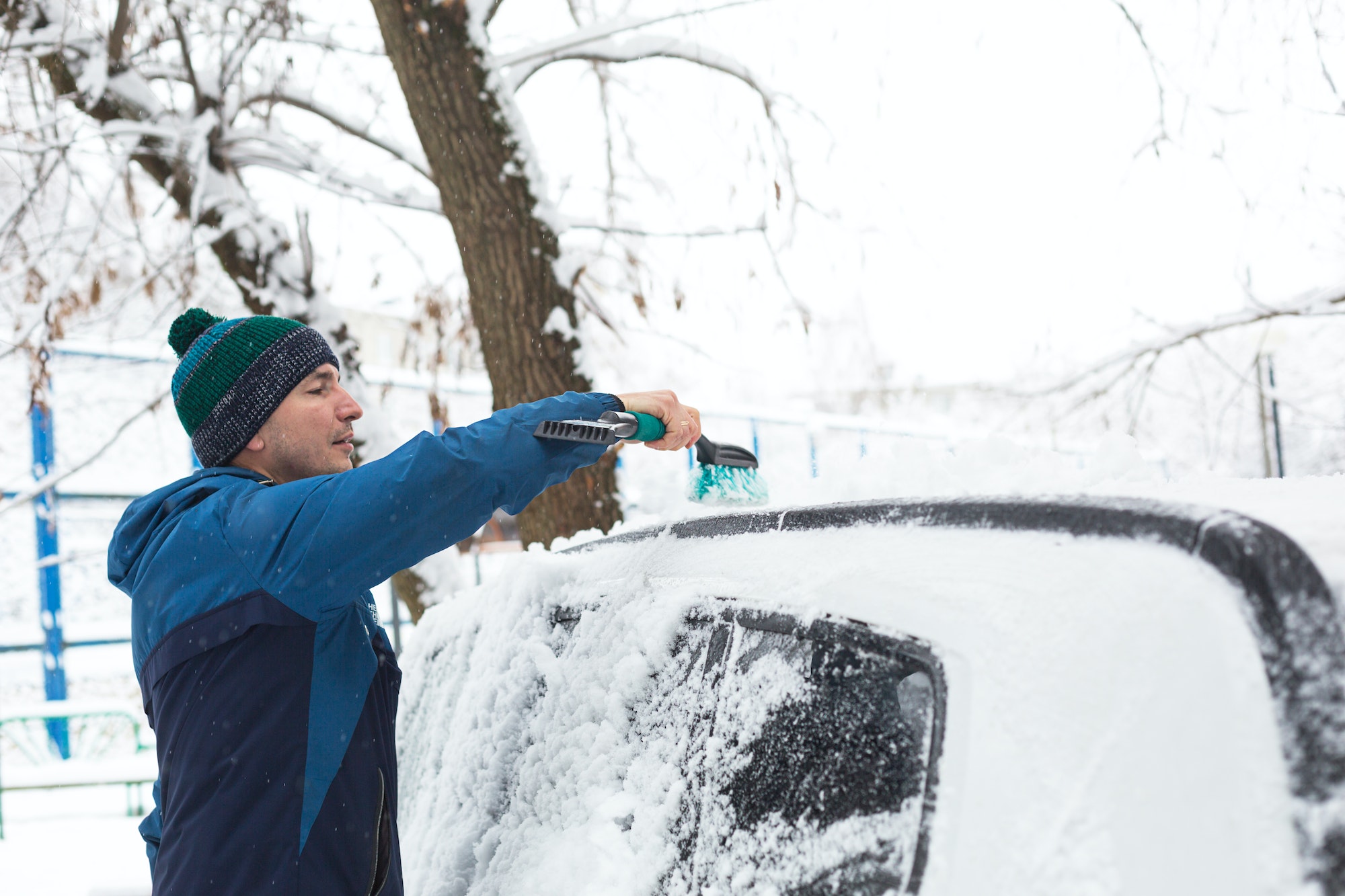 We will make sure your lawn and property look beautiful in winter.
Our company has what it takes to remove all your worries in the colder months. Our snow removal service readily provides complete assistance in the winter and ensure the safety of your landscape as well as its renewal.
We provide all services of snow removal, snow ploughing and snow shoveling. Our workers do their best to identify the work needed through careful procedures. It starts with a careful tour of your place to evaluate it followed by required services. We keep your lawns beautiful and safe by professional snow removal services without damaging your landscape.
We ensure the provision of:
We offer professional snow blowing and snow shovelling services that keep your patios, lawns, decks and doorways clean of ice throughout winter.
Professional team and professional work.