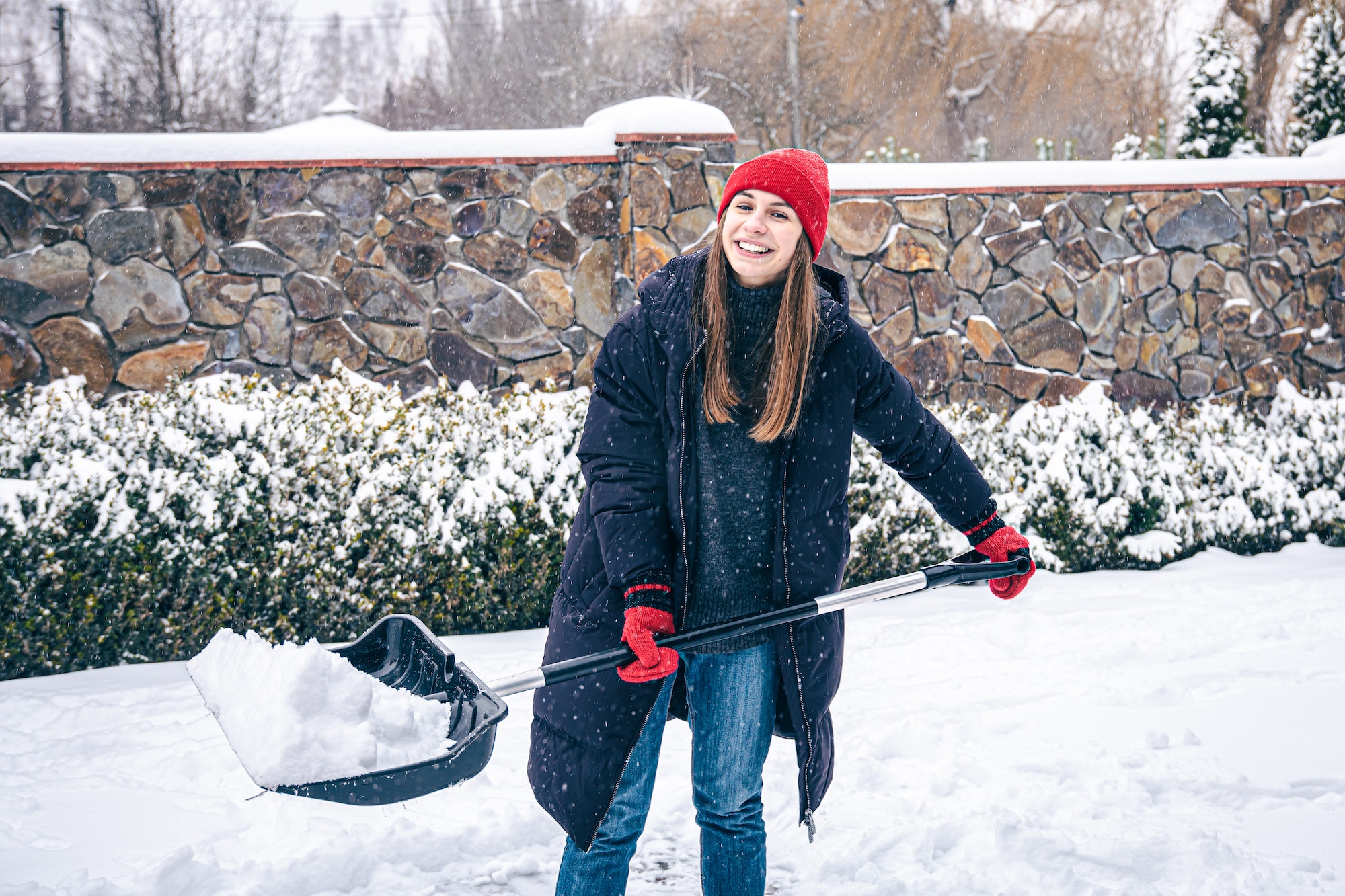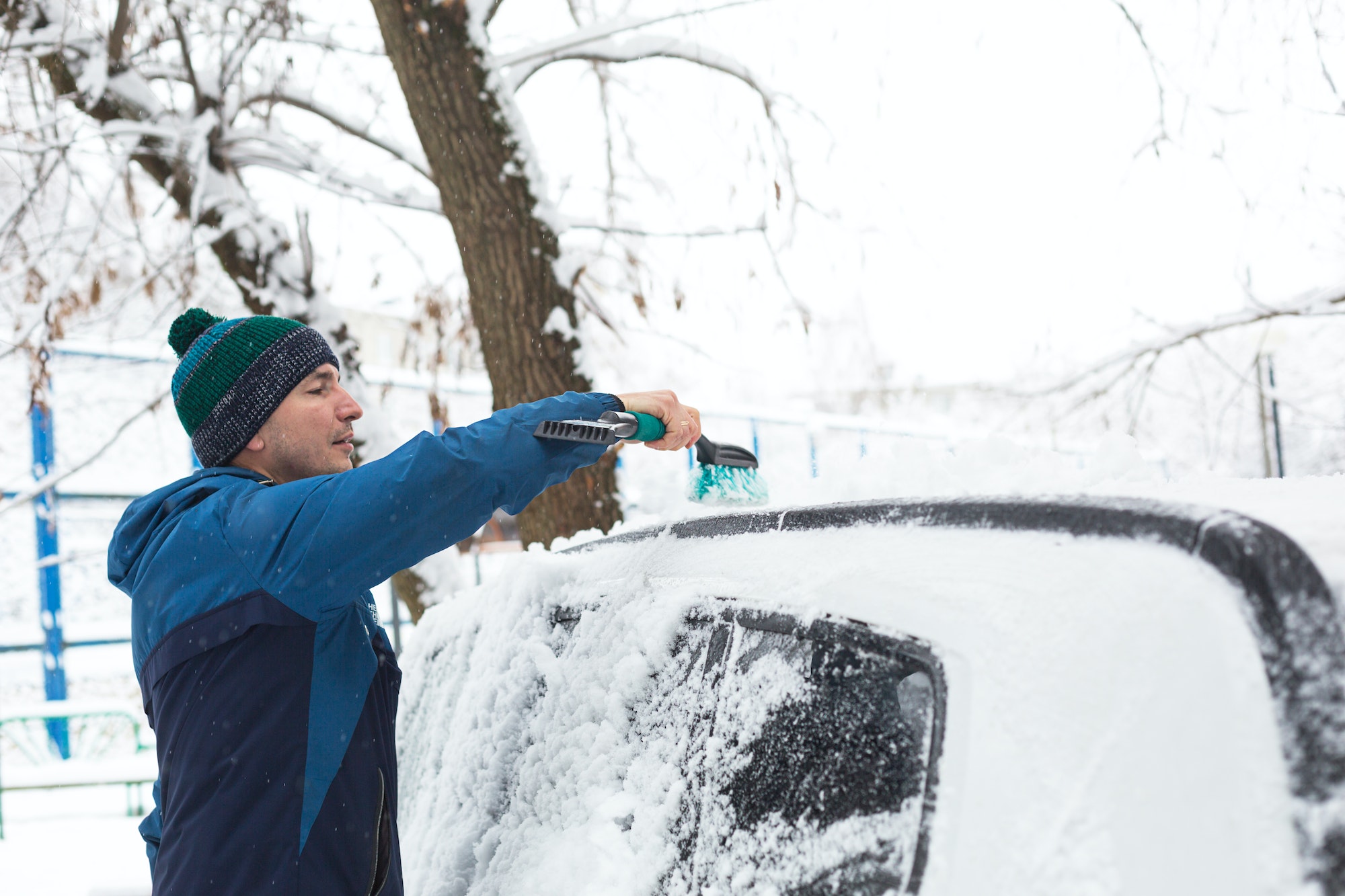 We will make sure your lawn and property look beautiful in winter.
Our company has what it takes to remove all your worries in the colder months. Our snow removal service readily provides complete assistance in the winter and ensure the safety of your landscape as well as its renewal.
We provide all services of snow removal, snow ploughing and snow shoveling. Our workers do their best to identify the work needed through careful procedures. It starts with a careful tour of your place to evaluate it followed by required services. We keep your lawns beautiful and safe by professional snow removal services without damaging your landscape.
We ensure the provision of:
We offer professional snow blowing and snow shovelling services that keep your patios, lawns, decks and doorways clean of ice throughout winter.
Sed posuere consectetur est at lobortis. Vestibulum id ligula porta felis euismod semper. Fusce dapibus, tellus ac cursus commodo, tortor mauris condimentum nibh, ut fermentum massa justo sit amet risus.
Vestibulum id ligula porta felis euismod semper. Aenean lacinia bibendum nulla sed consectetur. Donec id elit non mi porta gravida at eget metus. Nullam id dolor id nibh ultricies vehicula ut id elit.
Donec ullamcorper nulla non metus auctor fringilla. Maecenas sed diam eget risus varius blandit sit amet non magna. Maecenas faucibus mollis interdum. Nulla vitae elit libero, a pharetra augue.